Can a dry socket heal on its own?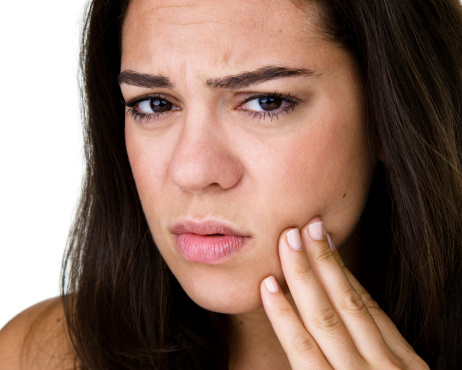 After a tooth extraction, blood usually forms to prevent food particles from building up in the empty socket. Blood clot also allows your mouth to heal and prevent complications. However, if the blood clot fails to form or dissolves (dry socket), it can cause infections or pain because the nerves will remain exposed. In most cases, a dry socket heals on its own, but you require seeking professional dental care to alleviate the pain and discomfort and quicken the healing process.


Who is at risk of a dry socket?

A dry socket, also known as alveolar osteitis, is common after tooth extraction. However, this doesn't mean that everyone must experience this complication after removing their tooth. Some factors increase the risk of developing a dry socket. Smokers are more likely to experience a dry socket because smoking products contain chemicals that can interfere with the formation of blood clots.

Poor oral hygiene is another risk factor for a dry socket. Failing to clean your mouth can cause bacterial contamination, leading to complications. Do you know brushing or eating with the treated area after tooth extraction can cause a dry socket? In this case, you should follow post-operative instructions provided by the dentist.


What are the signs of a dry socket?

Alveolar osteitis or a dry socket means that something is wrong. The most common sign of a dry socket is exposed bone, which can cause extreme sensitivity when you consume hot or cold items. You may also experience an unpleasant taste or foul breath that does not clear even with good oral hygiene. The good thing is that a dry socket is treatable.

You can implement at-home procedures such as using anti-bacterial mouthwash or anti-inflammatory drugs. In severe cases, seeking professional help is the best solution. Depending on your case, a dentist may suggest flushing out the socket or using medicated dressings. They can also suggest pain medication to reduce pain and discomfort. Contact us for any questions regarding a dry socket.