Smile Makeovers

Menasha, WI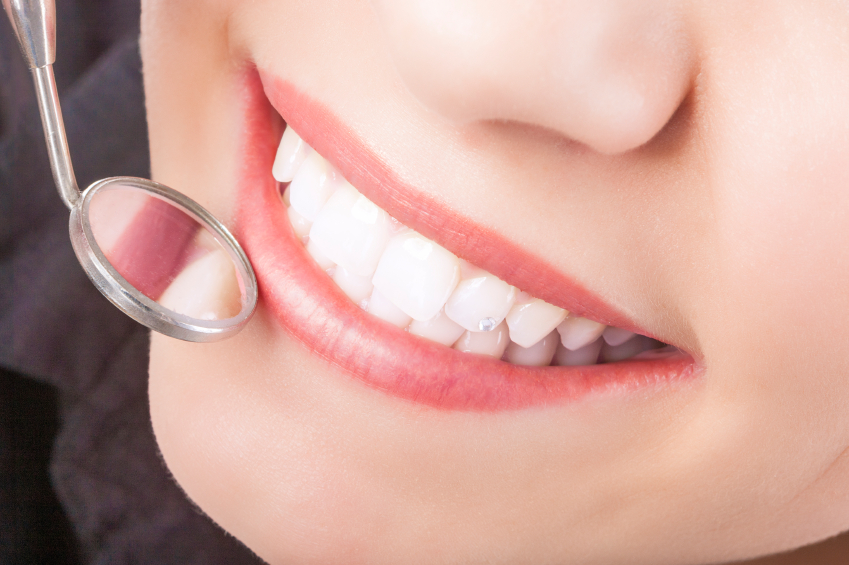 Your smile is the first impression you leave on those around you. There are several factors that go into creating a beautiful smile. There are also several issues that can impact its appearance, affecting your confidence and leaving you trying to hide your smile from those around you. At Mid Valley Dental, we can help to improve the quality of your smile and boost your confidence, with a smile makeover.


Dental Bonding

Dental bonding is a non-invasive, very quick, and highly effective cosmetic treatment that is designed to correct the appearance of teeth affected by minor flaws. This procedure uses composite resin to achieve this goal. Composite resin is made up of fine glass, plastic, and other materials. It is tooth colored, allowing it to seamlessly blend in with the rest of your tooth structure. The material bonds to the surfaces of your teeth and can be shaped to meet many different needs before being cured, or hardened, to provide you with the ideal appearance.


Porcelain Veneers

Porcelain veneers are an alternative to dental bonding, also designed to correct teeth affected by minor flaws. Veneers are thin shell-like structures that are bonded to the front surfaces of your teeth. They effectively cover over the flaws in your teeth, completely transforming the appearance of your teeth and enhancing your smile. Porcelain is a material that can be stained to match the color of your natural teeth and reflects light just like your tooth enamel. It is also stronger than composite resin and can last several years longer.


Crowns are a common restoration used to treat damaged teeth. They resemble caps and are made to be the same size and shape of the tooth they are preserving. A crown encases the entire visible surface of a damaged tooth, protecting it from further harm and infections while enabling it to function normally. All ceramic crowns are made entirely from ceramic, providing the greatest aesthetic results. We can stain ceramic crowns to perfectly match the color of your surrounding teeth. The material also reflects light like natural tooth enamel, providing the most realistic results.


Dental implants are a modern alternative to bridges and dentures. This treatment uses small titanium posts, which are surgically placed into your jawbone, to provide support for replacement teeth. Your bone fuses to the posts, a process called osseointegration. With this process, the posts are turned into roots that securely hold your new teeth in place. Implants look and feel completely natural, can be cared for just like your natural teeth, and help to preserve the integrity of your jawbone by restoring stimulation.


Aesthetic Gum Lift

Your teeth are not the only factor in the appearance of your smile. Your gums also play an important role. With an aesthetic gum lift, we can eliminate the excess gum tissue that is causing your otherwise perfect teeth to appear small. Today, this procedure is done using a dental laser, which reduces bleeding, pain, and swelling, and can shorten recovery time.


Natural enamel is a bright white in color. Many factors can discolor your enamel, dulling your smile. Teeth whitening enables us to help restore the natural shine to your smile. This can be done in our office in just one appointment. We can also provide you with whitening trays to help you whiten your teeth at home. Professional teeth whitening brightens your smile several shades in a short amount of time, greatly enhancing your smile.


Crooked teeth can have a significant impact on your smile, as well as your oral health. Braces are the traditional treatment for correcting alignment issues and were once the only option available. Today, we can correct crooked teeth more discreetly with ClearCorrect clear aligners. These removable aligners provide you with a way to straighten your smile without the need for brackets and wires.

A smile makeover can help to address multiple issues affecting the appearance of your teeth and gums and can greatly improve the quality of your smile while boosting your confidence. For more information, and to schedule your consultation, call Mid Valley Dental today.