You May Need An Appointment Our Periodontists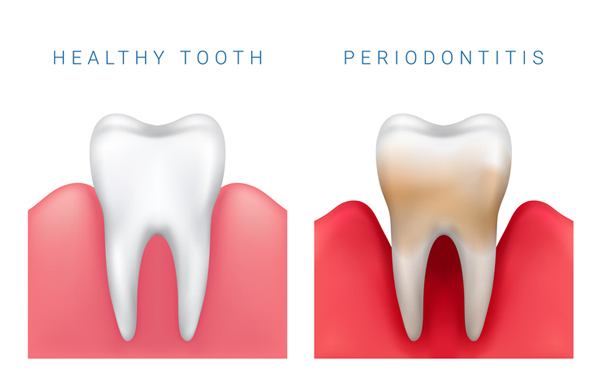 There are many different specialties in density. A Periodontist is someone who specializes in gum disease for any patient that might have concern or needs treatment for the disease. The one factor that really separates a regular dentist from a periodontist is that the periodontist will have to continue additional years in education and have certain certifications for them to practice.

More people than we realize have signs of early gum disease and the symptoms might not be noticeable. Our regular dentists can help to treat those symptoms if they are not severe however, you will need to see a periodontist to ensure that you are properly cared for from a specialist. Below are some signs that you may need to see our Periodontists.


Common Signs And Symptoms?

Swollen gums are a sign that you may have developed gum disease. However, because most people would not consider swollen gums as a serious issue, it is very much something that our dentist will catch when you come to visit and be able to diagnose right away. It is important to catch gum disease as early as possible so that it does not get too serious.

Another symptom of gum disease is if your bite changes. A patient might feel the difference when they eat or even when they talk. Also, you might be experiencing some discomfort in your gums. This is another symptom that gets looked over, but our dentist can help recognize right away.

Many symptoms of gum disease are overlooked because of how small they might feel. However, for a dentist looking are your teeth and speaking with you will be able to identify the issues and have a care plan ready for you when treatment time comes. Please reach out to us if you have any questions regarding seeing one of our Periodontist.