Can You Have Sealants on Teeth That Have Fillings?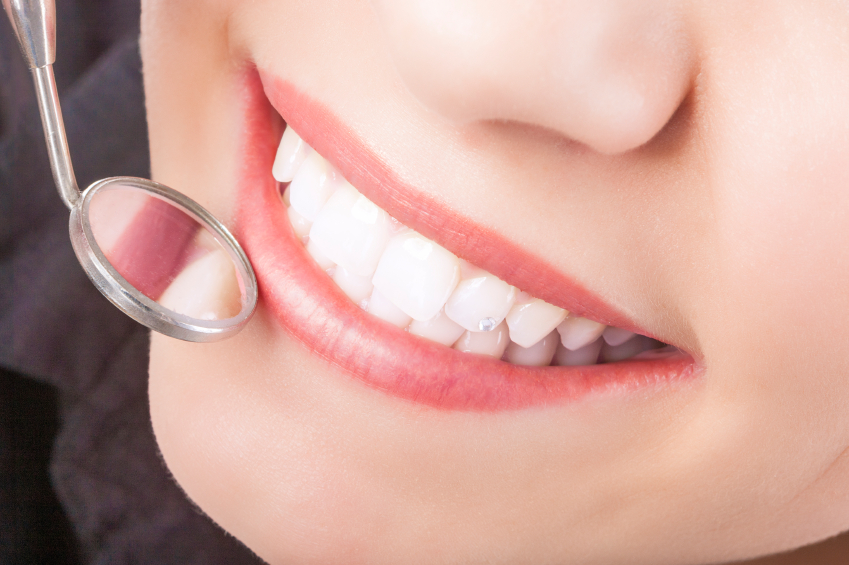 Traditionally, dental sealants work over teeth that have not received fillings. The sealants protect the teeth from bacteria responsible for cavities. Sealants endure for years though they tend to be more effective during the first 24 months. Nonetheless, they can last for as long as 10 years. During this time, they will prevent a majority of bacteria from getting into the grooves of teeth.


Dental fillings vs Dental Sealants

A dental filling is a restorative procedure done after a tooth suffers damage, particularly cavities. Fillings can last over 10 years before being replaced. Usually, there is no point in placing a sealant when a tooth has a filling. Even if sealants do not last as fillings, there is no point to have them over the fillings. The reason for having sealants is to prevent teeth from needing fillings.

Any cases where the teeth have received fillings may make the sealants to be useless most of the time. When you visit a dentist, it will be determined if your case warrants dental sealants or if a more invasive approach is required in filling a cavity.


Targeting Specific Teeth

A dental sealant comes in form of a protective layer and is applied over the chewing surfaces of teeth. There, the sealants work to prevent tooth decay and cavities. Sealants are used for molars and surrounding teeth that have many grooves. Sealant application is a simple and pain-free process that is completed in a single visit.

A dentist will target a specific tooth that needs sealants. The dentist cleans and dries the tooth and then applies the sealants over the surface. Curing is done through light or air. The sealant cover offers the protection needed from threats like bacteria and plaque. Once applied, proper care is required to make sure the sealants work as required and the teeth remain healthy.

Call us to discover about dental sealants and fillings and how they work to protect and restore your teeth.